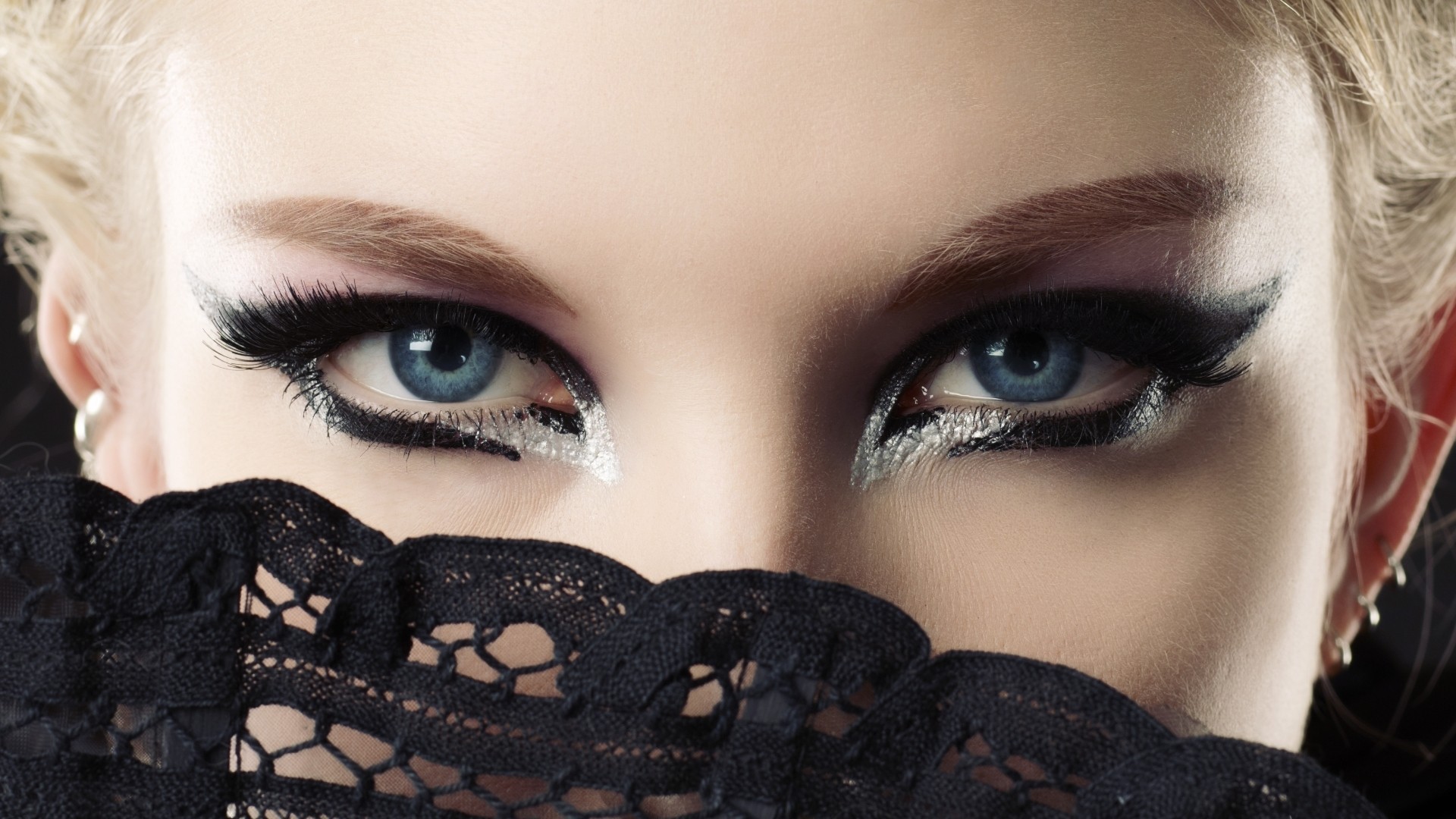 OLGA EYES BEAUTY
RÉSERVATION
VOLUME (2D – 3D) 2h 15 min. € 93
VOLUME (4D – 5D) 2h 30 min. € 103
Formation extension de cils
6 mois de formation guidés par un Master, avec un suivi personnalisé, afin de perfectionner votre technique
LUNDI – VENDREDI  9.00 – 19:00
Prices and services we offer

I really recommend for eyelashes, brow coloration and sugaring. I come here often. I like the atmosphere of the salon it is fancy and very cosy. They always ask me if I want to drink something which is often not the case in other salons. This salon is inspired on the salons in Russia, normal because all the ladies speak russia
I am quite happy with the service I got from Natalia (permanent make-up of eyebrows and lips). She is just perfect, very professional! And real perfectionniste 🙂 what is very important quality for beauty industry. Just highly recommended! Also I would like to mention friendly atmosphere created by Olga and the team. The salon itself is pretty and clean. The chairs are comfortable as well.
Service super professionnel équipe au top je recommande vivement moi qui va souvent pour cils sourcils pieds mains reste tjrs une joie d y aller.
Je suis toujours ravie du travail qu'elle fait sur mes cils j'en ai tester pas mal auparavant et c est la meilleure aucun problème je vous conseil ce salon.
Nouveaux tarifs à partir de AVRIL 2023
•  EXTENSION de CILS 65 € chez  STAGIAIRE
• VOLUM 1D-3D – 93€ MASTER :
– Natalia, OLJA, Kristina, NATASHA
• VOLUM 1D-3D – 103 € TOP MASTER: Margarita, Olga
• VOLUM 4D-5D – 103€ MASTER:
– Natalia, OLJA, Kristina, NATASHA
• VOLUM 4D-5D – 115€ TOP MASTER: Margarita, Olga
• VOLUM 6D-10D – 133€ MASTER:
–  Natalia, OLJA, Kristina, NATASHA
• VOLUM 6D-10D – 140 € TOP MASTER: Margarita, Olga
• Irina (Manucure/ Épilation RDV par tel: +352621663420)
• Natalia ( Manucure/Mace-up permanent RDV par tel:+352621463193)